Nov-Dec 2021 Holiday Events
Sep 10, 2021
2021-09-09 8:18
Nov-Dec 2021 Holiday Events
Parenting has never been harder, especially with working from home, home-based learning, and all the financial uncertainty surrounding COVID-19. In the face of pressure or under negative stress, even the best parents can succumb to cognitive distortions or generational unconscious triggers. It's important to remember that, despite the highest of intentions, parents may find themselves transmitting your stress to their child.
What can parents do to build their child's resilience in a time of adversity and emotional instability?Join our Founder on Thursday, 17th Jun 2021 at 01:00 PM (SGT)*Suitable for parents with children (Babies – 14 yrs) & aspiring parenting coaches.
A collaboration between Our Art Studio and Positive Focus. Conducted on Zoom for Parent-Child pairs to bond, learn, reflect and create together in the comfort of your own homes.
Early bird offer ends 15 June!
Enjoy an integrated, dynamic, and holistic learning experience for everyone. Join us for a fun-filled 2.5 hours of Mindful Family Communication and bonding time through Art Painting, Musical Moments, Family Chair Yoga, Relaxation, Positive Psychology, Neuro-Linguistic Programming, Online Family Games, and More!
Families will enjoy
 Mindful Games 
 Mindful Listening  
 Mindful Breathing
 Mindful Movements 
Mindful Communication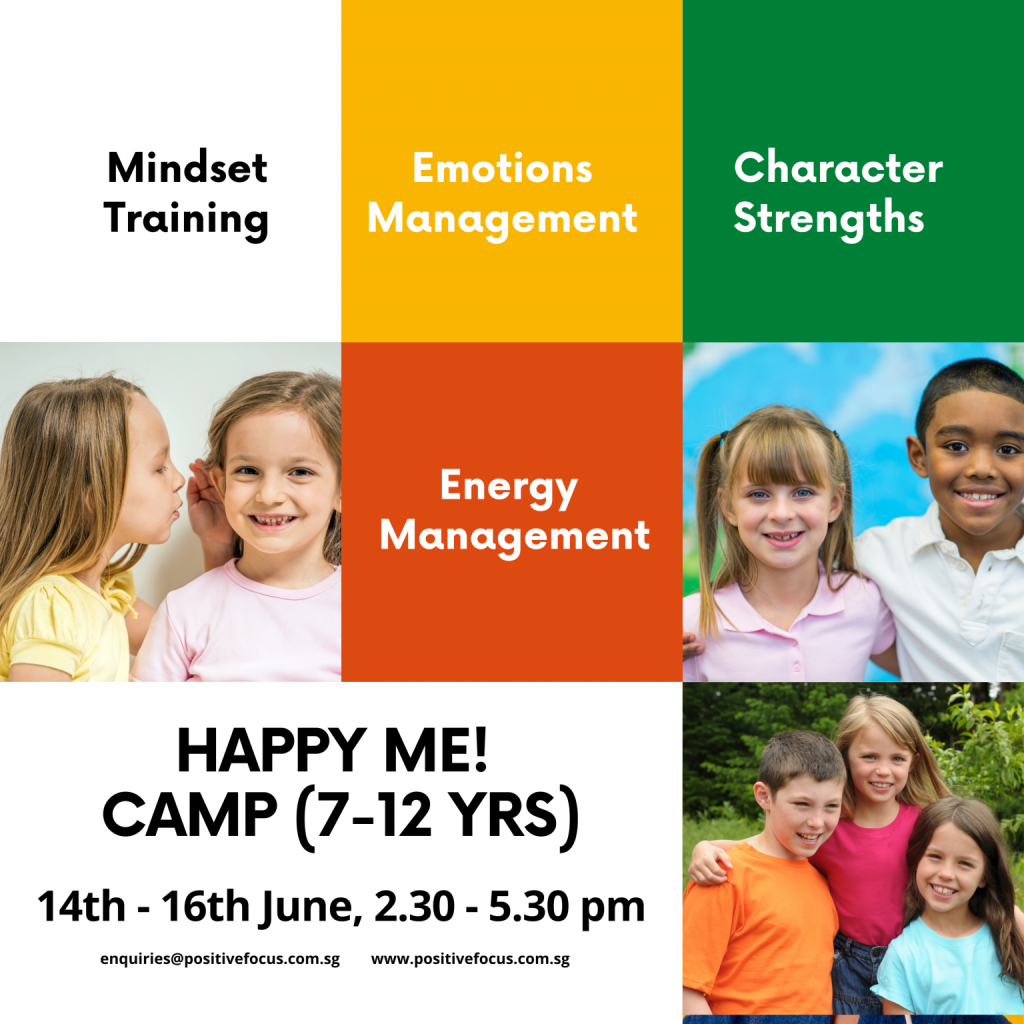 Children will enjoy age appropriate and stimulating activities to:
Practice Visualisation for Happiness.
Identify 24 character strengths.
Create and build positive memories and experiences.
Apply movements to support a happy mind, body and emotions.
Define what happiness means on a mind, body and emotional level.
Increase self-efficacy (Your belief in your ability to solve a problem, reach a goal, complete a task, and achieve what you set out to do).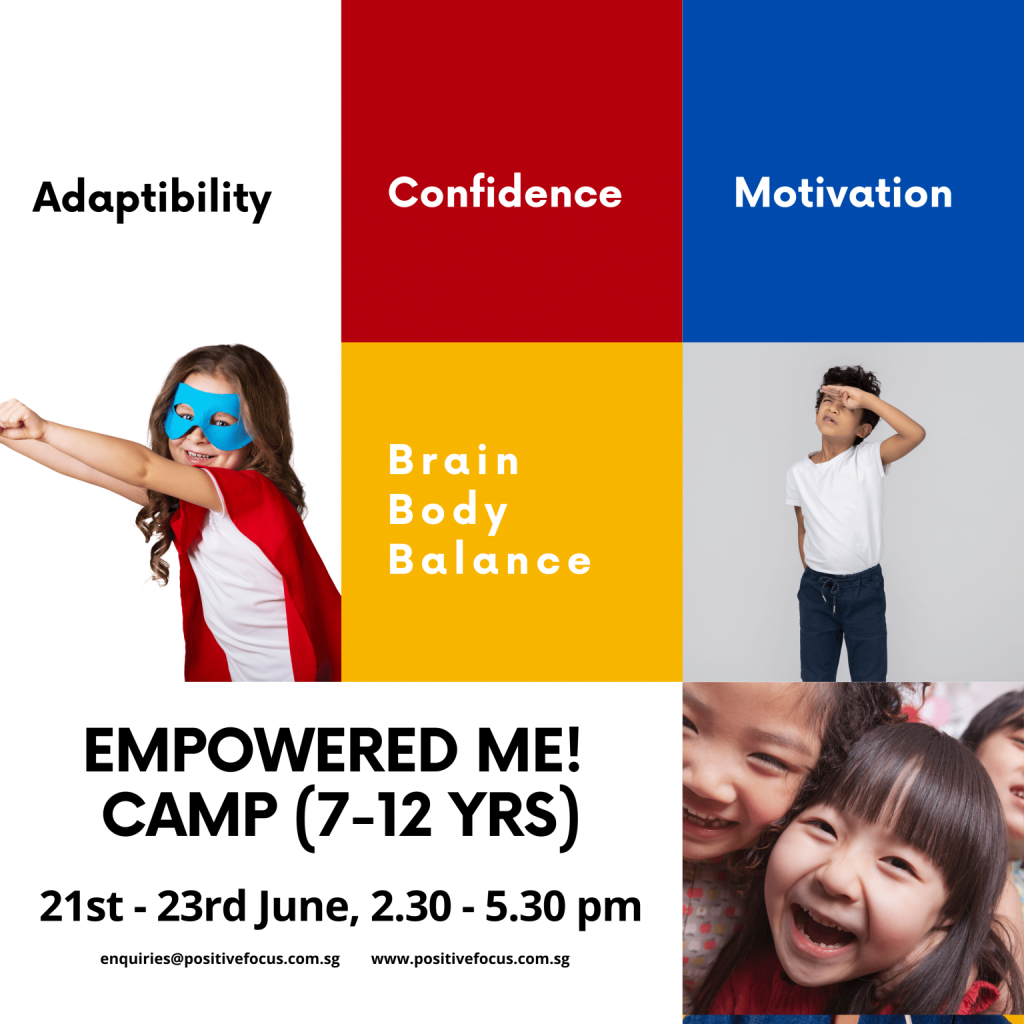 Fun age-appropriate and empowering activities to help children:
Gain clarity.
Guard their confidence.
Increase adaptability skills.
Improve perspective Taking.
Apply Emotional Fitness strategies.
Discuss ways to rise above uncertainty.
Practice moral reasoning – Understanding what's right / wrong through guided case studies.