About
Nov 06, 2020
2020-11-14 3:52
About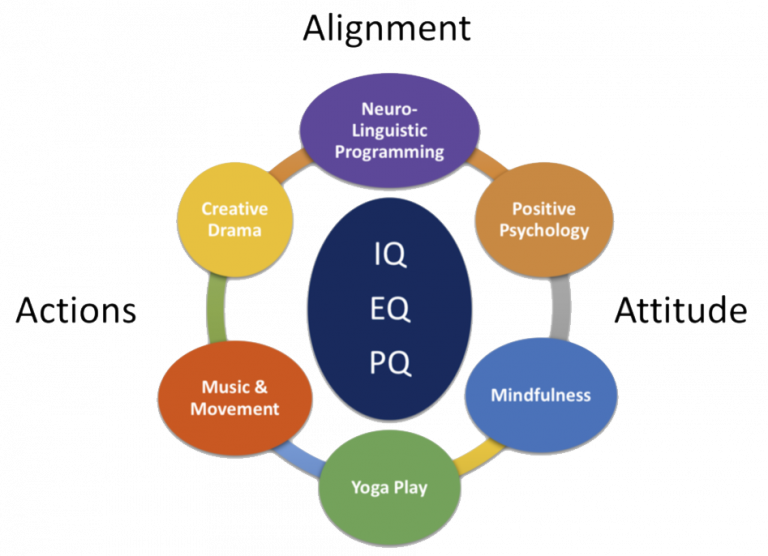 Since 2006
Positive Focus® programmes are founded on the philosophy that a child's development must be balanced and well rounded. We believe in the holistic development of the child's mind, body, behaviour and emotional quotient.
Mainly, what sets Positive Focus® Programmes apart from every other is our focus on all 3 major elements of a child's development: IQ, EQ, PQ. We do this through the integration of 6 primary proven methodologies.

1) Applied Positive Psychology
Positive Psychology is the science focusing on the positive aspects of human life, happiness and well-being. Resilience-building skills such as how to develop a growth mindset and how to develop an attitude of gratitude are seamlessly integrated into our programmes to build the happiness muscle.

2) Neuro-Linguistic – Programming (NLP)
NLP describes the fundamental dynamic between Mind ( Neuro) and Language (Linguistic), and how their interplay affects our body and behaviour (Programming). Communication and self – mastery skills such as how to be in control of the internal thought processes that guide emotions, habits, and behaviours help children and adults achieve sync between their minds and their bodies through their language.

3) Music & Movement
Research has shown that children exposed to the arts and music are more likely to fare better in academic, math and sciences. They also possess more self-confidence, higher social skills and have better physical and motor coordination. Our music, dance and creative drama activities have consistently resulted in improvements in the child's and adult's ability to express himself/herself spontaneously and creatively.

4) Yoga Play
The myriad benefits of yoga are well documented. Physical strengthening, improved motor control and coordination accompany mental calmness and focus. Age appropriate breathing exercises, physical postures and visualisation skills are woven into our programmes to enhance health and well being of both adult and child.
5) Mindfulness
Research indicates that mindfulness practices help us increase our ability to regulate emotions, decrease stress and anxiety. Our programmes incorporate age-appropriate mindfulness activities to improve self-regulation, focus, peace of mind, compassion and self-care with these powerful practices.


6) Whole brain learning
​
We employ active learning strategies to engage the mind, body and emotions to maximize learners participation and ignite a love for learning. Such strategies are not limited to the inclusion of music as an instructional tool, movement to promote retention, chunking new information, repetition, and engaging multiple senses simultaneously.

For the past 14 years, we have empowered more than 10,000 parents, children, and educators. In 2016, we became the first enrichment programme provider for Singapore's first inclusive preschool at the Enabling Village, Kindle Garden.
We firmly hold the view that parents and teachers have a higher potential to create an empowering environment to help children thrive when they are aware of their unconscious dis-empowering habits.
We provide consultations and coaching for parents as well as customized corporate training led by our founder, Ms Hasnah AR. Since 1995, her vast experience in holistic education includes coaching & training parents, teachers, educational leaders, counsellors and therapists working with children from infants to teens
Emotional Resilience
Know how to work through challenges and cope with your stress, anger and big emotions. Bounce back from adversity, failure, bullying, and trauma.
Perspective Taking
 Learn to see through another's eyes and have empathy. Be aware of how your words and actions affect yourself and others around you.
Growth Mindset
Cultivate the belief that you are in control of your abilities. With effort and persistence, anyone can learn, improve and achieve success.
Self-Esteem
Raise confidence in your abilities. Make a conscious effort to be kind to yourself. Confront negative thoughts and learn to replace them with positive self-talk.
Courage
Speak up for what you believe in despite opposition. Learn how not to shy away from threats, difficulty, and pain.
Love of Learning
Enjoy learning new things, both independently and in class. Know how to identify learning opportunities in every situation.
Perseverance
Develop the tenacity to finish what you start so that you achieve satisfaction upon your success.
Mindfulness
Increase self-control and awareness of yourself and others. Enhance how you regulate your emotions and heighten your focus and reflective thinking.
Communication
Master clarity of speech and learn how to convey your feelings positively. Develop the skills to facilitate learning and build healthy relationships with others.
Zest
Foster the mindset to approach all experiences with excitement and energy.
Positivity
Promote generosity and enthusiasm so you can transform negativity into opportunity. Learn how to make people feel better when they are around you.
Creativity
Cultivate your resourcefulness to do things differently. Learn to generate ideas and behaviours that positively contribute to yourself and others.
Kindness
Making time to do good deeds for others even if you do not know them. Being helpful, caring and generous to others.
Gratitude
Develop the habit of expressing your appreciation of others. Be aware of the good things that happen to you and do not take them for granted.
Mind-Body Fitness
Unite your mind and body to enhance focus and concentration. Build your confidence, improve your coordination, and increase your strength and flexibility.
Self-Regulation
Manage your emotions, behaviour and body movements when overwhelmed with difficulties.
Delivering inspiring, holistic and transformational learning methodologies since 1996.
Impacting Children, Parents, Educators and Helping Professionals.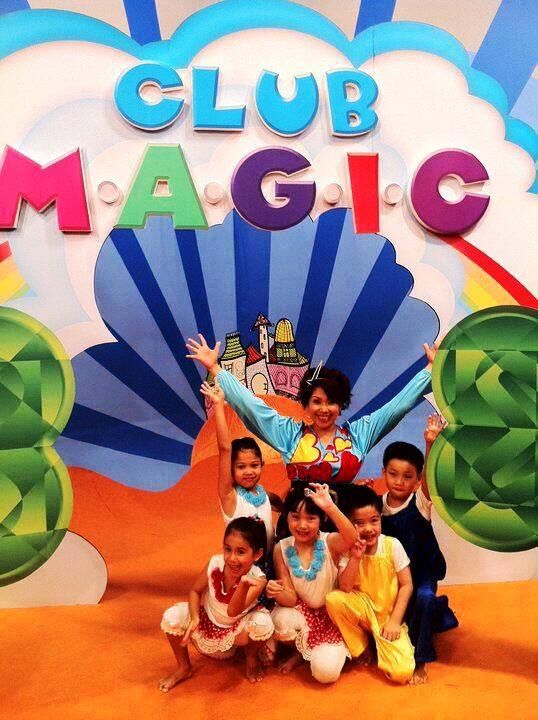 Consultant and Host For Singapore's First Preschool Television Series on Okto
Positive Focus On Club M.A.G.I.C - OKTO Channel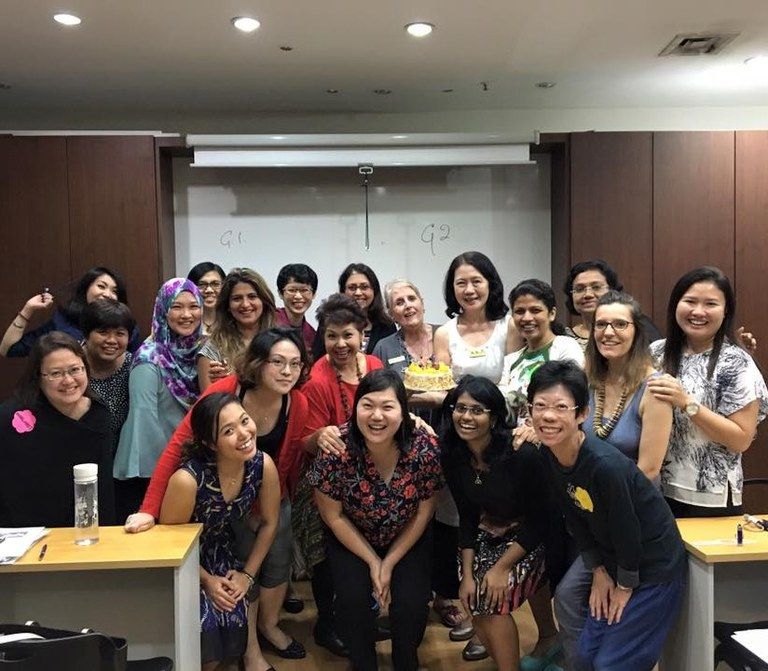 Professional Certification - Consultant Trainer
The Proven Parent Solution - The Goulding Process Sleep Talk. The Goulding Institute has received accreditation as an approved training organisation with the International Medical and Dental Hypnotherapy Association (IMDHA) and the International Association of Counselors and Therapists (IACT).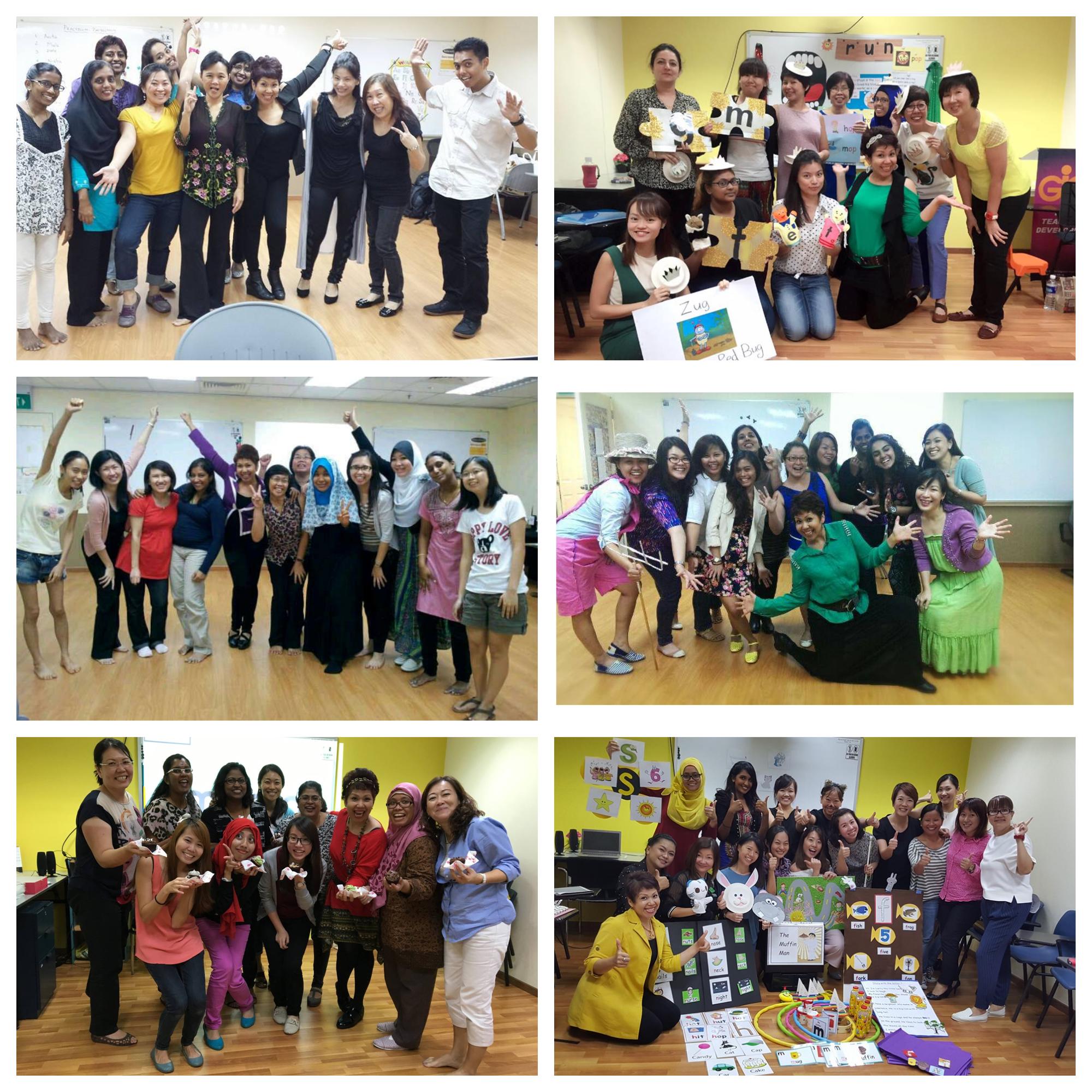 GIG International School – Teacher Trainer
The Teacher Developer for Certificate Of Educational Studies, accredited by The London Teacher Training College , UK – Phonics, Early Literacy & Reading Comprehension, Speech Development and Creative Drama.
Corporate Trainer
Professional Educators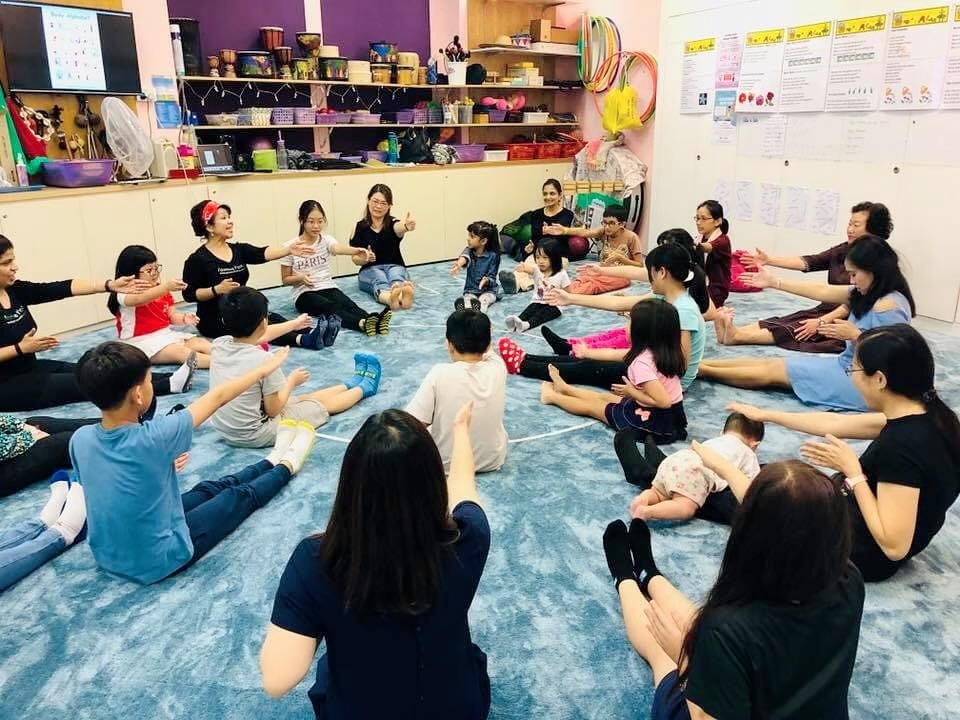 Parent & Child Educator
Primary schoolers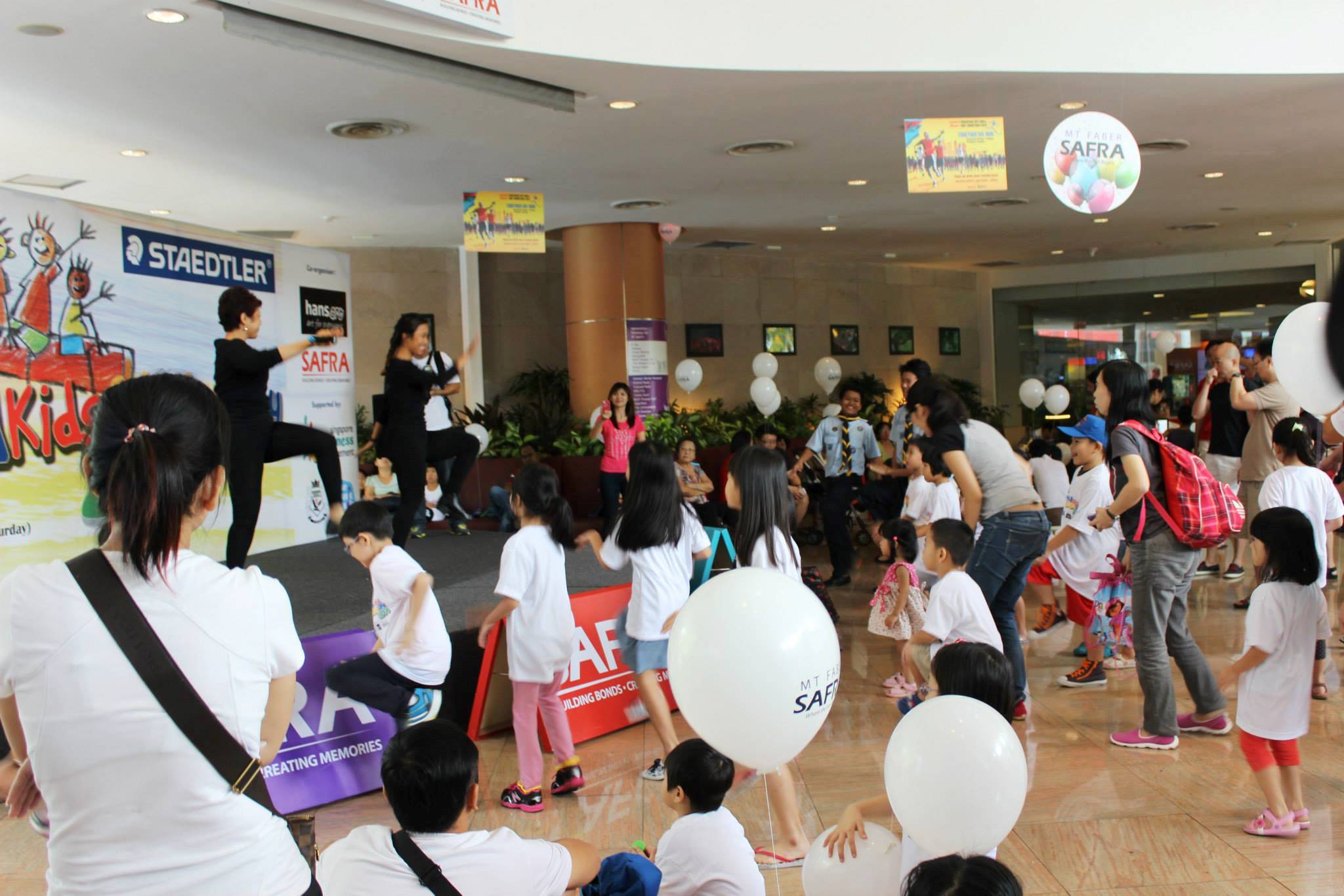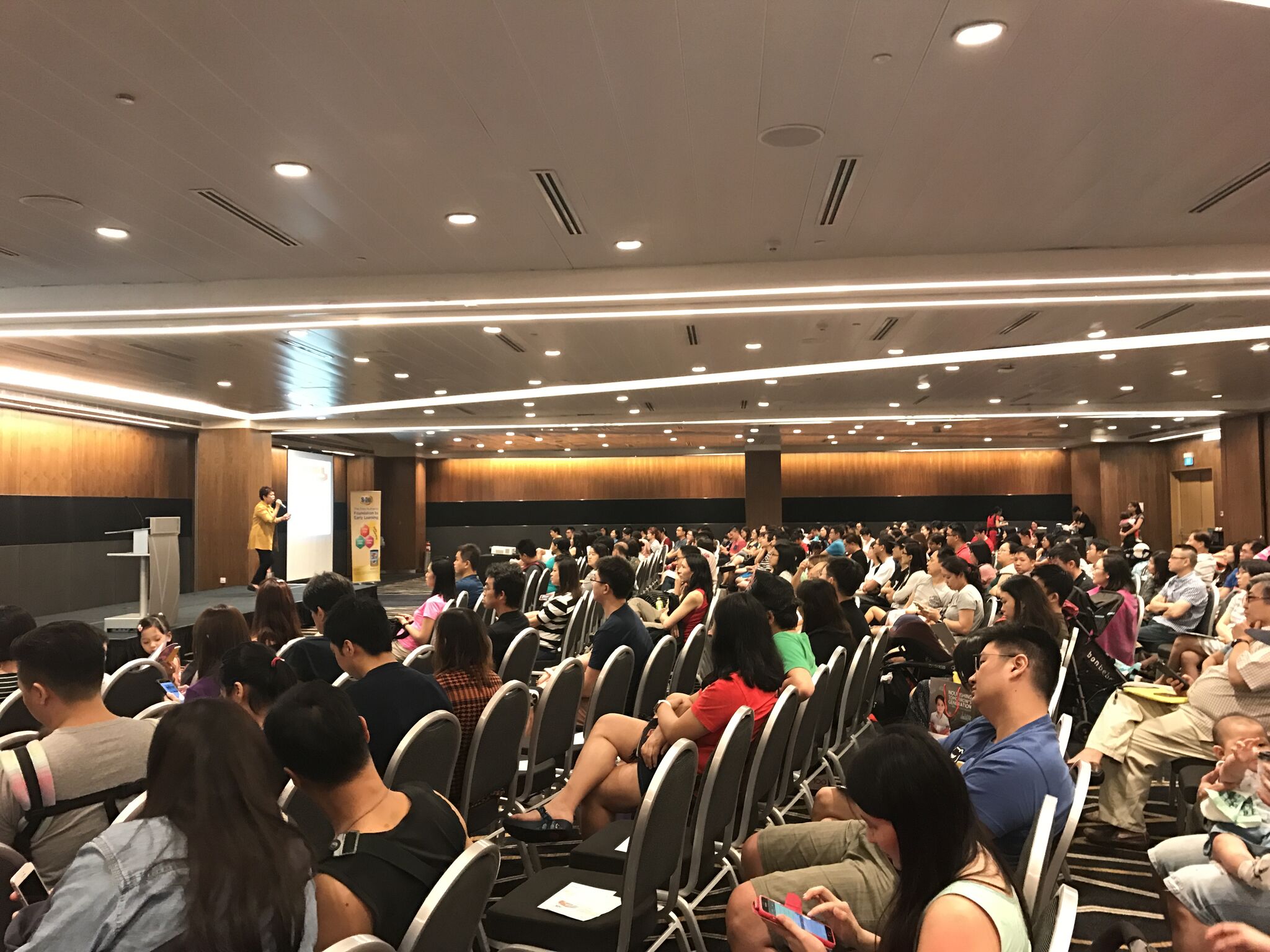 Parenting Seminar
Speaker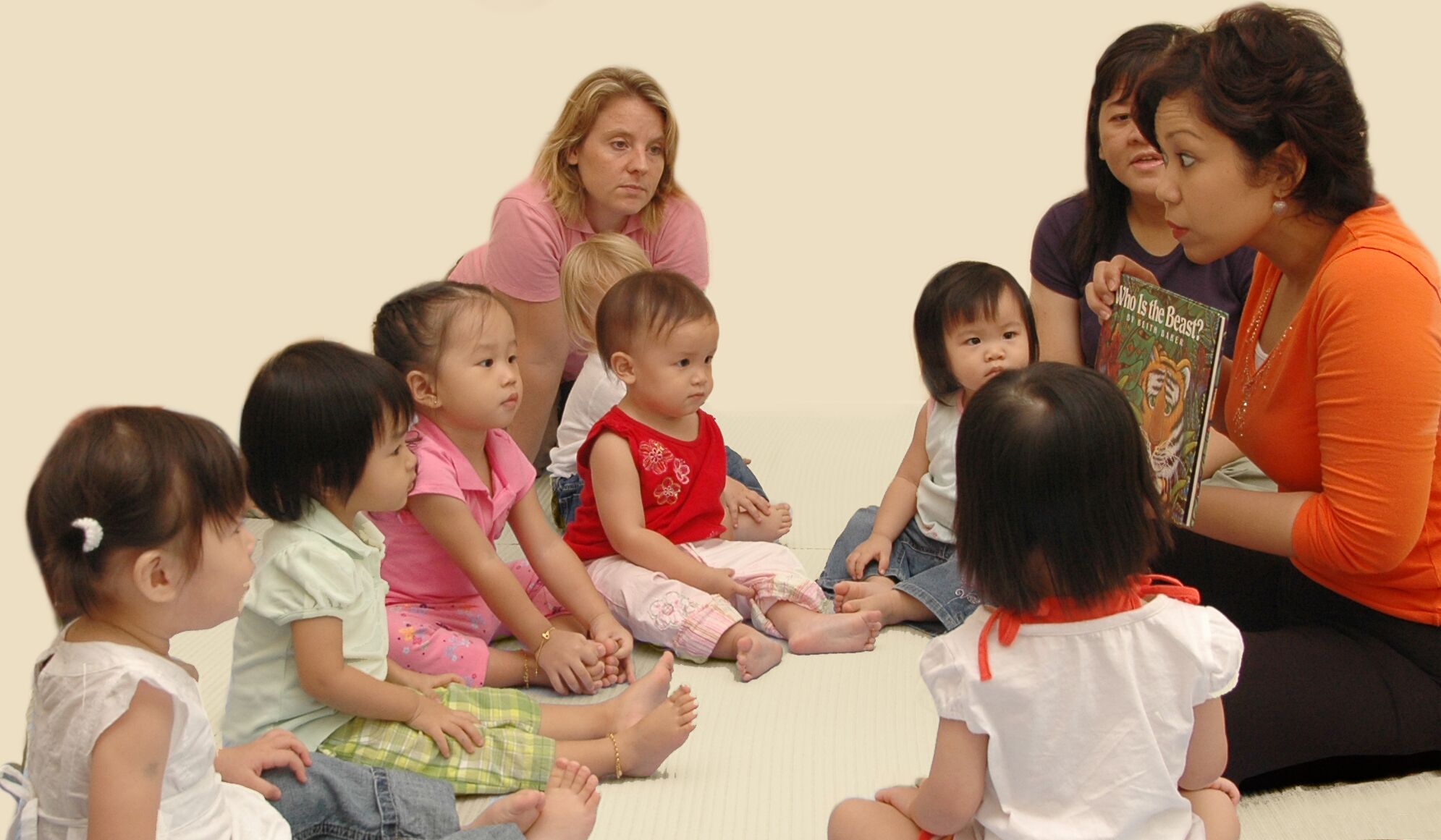 Parent & child educator
Early childhood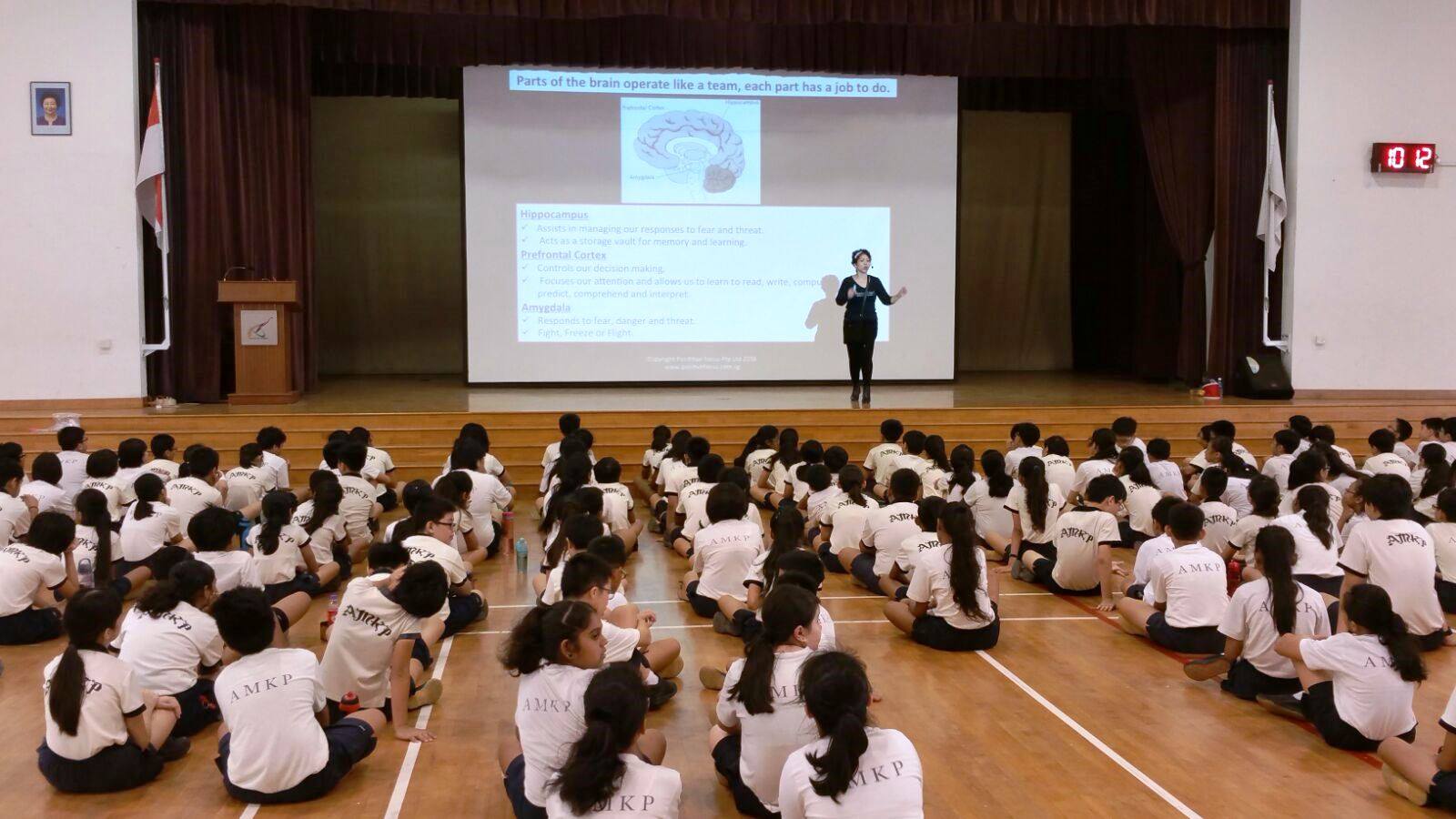 School Programme Trainer
Primary schoolers
Transferring impact to parents, children and educators with creativity, purpose, spontaneity and wits. With a holistic mastery of multiple learning methodologies, I add value with my expertise through training, teaching, coaching, speaking and creating customised programmes.
Positive Habits Impact Everything
Stay Updated!
Enter your email address to stay updated with our upcoming workshops and events