March Holiday Camp – Kids & Teens Series
Feb 08, 2021
2021-03-01 8:21
March Holiday Camp – Kids & Teens Series
Empower your child with positive tools to be their best selves in 2021!
                   March School Holiday Buddy Promo Ends 7th March!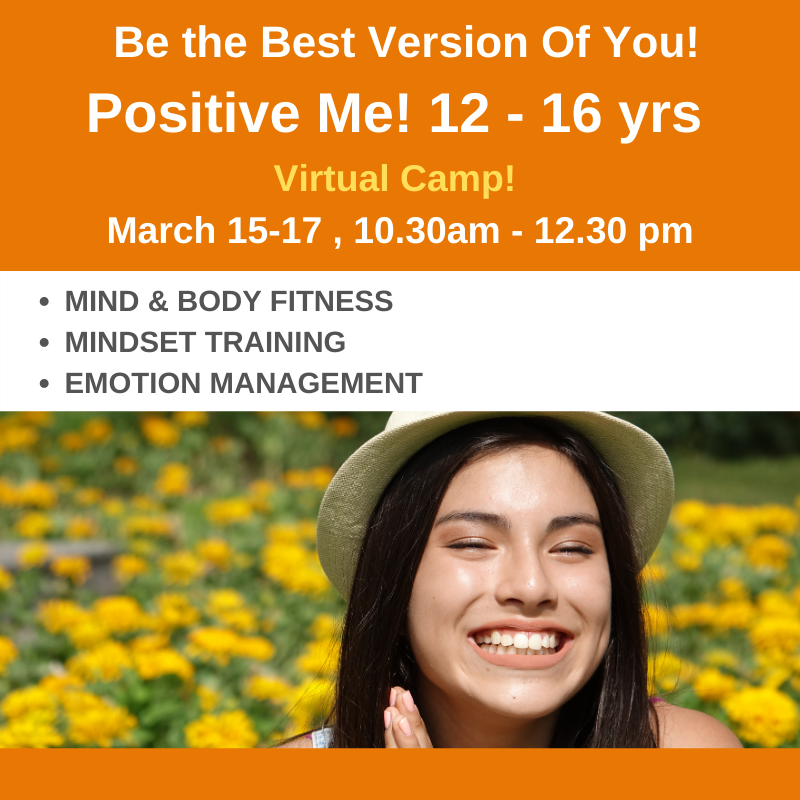 Children will have the opportunity to gain empowering knowledge, skills and habits led by Miss Has A.R, Master Trainer / Parenting Coach, with more than 24 years of working with children, parents and teachers together with her positive team.
The POSITIVE ME camp helps children develop age appropriate TOOLS and SKILLS to cope with life challenges and THRIVE in their learning and development.
Noticeable benefits observed in past participants include:
Adaptation of Positive daily habits that lead to improved posture, fitness and health
Gains in Emotional and Social intelligence
Gains in Self-esteem and Confidence
Improved Self-presentation skills
Enhanced ability to self-regulate and monitor own thoughts and behaviour.
Enhanced ability to focus and concentrate better in solving tasks
Replace limiting beliefs with empowering and new ones
Cultivate a Positive and Resilient attitude to adapt to stressful situations and new environments
This highly popular holistic program for kids has had more than 100 successful runs in the past 11 years.
Music, games and creative drama are infused into the programme to create meaningful associations and encourage participants to find and express their authentic voices and self-expression. This provides opportunities for them to gain a sense of accomplishment and a feeling of success, which promotes positive self-esteem – leading to improved behaviour and a happier state of mind.
Practice makes Perfect Progress!
This highly popular holistic program for kids has had more than 100 successful runs in the past 11 years.
We are excited to run the Digital Camp with you and your kids at home this September.
"We are what we repeatedly do. Excellence, then, is not an act, but a habit." – Aristotle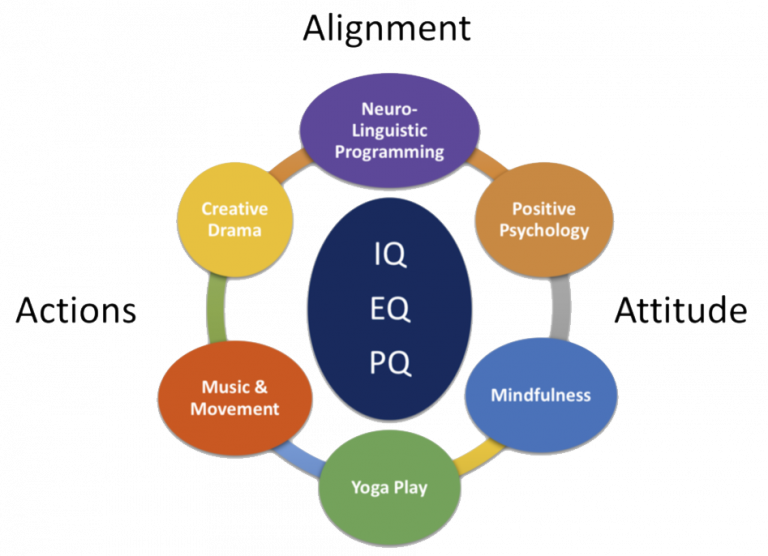 Watch our past participants in action!
Every footage you see in the videos below is shot spontaneously during our reflective practices.
We firmly believe that a child who is encouraged to express his ideas with freedom and safety in a an environment of respect, love, and compassion will be more equipped to thrive in the age of VUCA(volatility, uncertainty, complexity and ambiguity).
Yes! Together We Can Create A Better World!
Stay Updated!
Enter your email address to stay updated with our upcoming workshops and events